If you've been involved with the SQL Server community at all, you should know that one of the best ways to keep in touch is through Twitter. While there are a number of things you can learn about how to use Twitter from the basic mechanics to how to leverage its strengths (I recommend this free ebook from Brent Ozar), I'd just like to give a couple of tips on how to be kind to your followers of various interests.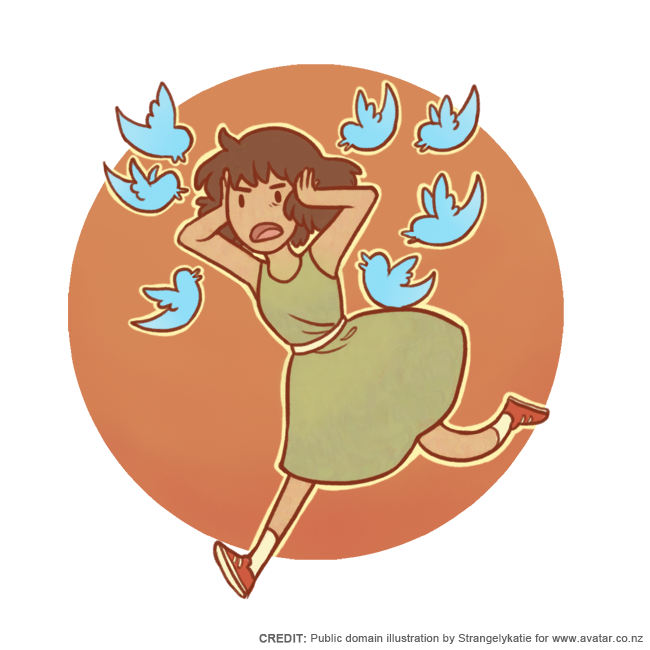 We've all been there. An insightful or funny person we follow suddenly goes on a tweeting overload about politics, or a sporting event, or live-tweeting an event they're thrilled to be attending but that we're not quite so thrilled to be hearing about. It's not that they're a bad person, they're just a normal person with diverse interests, and sometimes those interests don't sync up with our own. So, how do you avoid being that person? Sure, you've got like 30 followers, but you still want to be respectful of their time and their Tweetstream. I have two suggestions that can help you be an unsung hero of Twitter.
My first suggestion is for topics that are either controversial or will produce a large number of tweets over time. Politics and religion are usually two of the more egregious ones, but if you find yourself letting loose with 200 tweets per Cardinals game or 90 pictures per day from your vacation you should also consider this tip: Make a separate Twitter account.
Story time: At one point on my personal Twitter account, I found myself developing more of an interest in political activism, which actually cost me some of my hard-won followers. I found it to be easier to move all my political content to a new account, which meant signing up with a new email address. Considering that Gmail, Hotmail, and many other webmail services are free, this really shouldn't be a barrier. What I found was that I gained many, many new followers on my politics-oriented account, and meanwhile I built back up my follower count on my personal account by not "spamming" them with what is admittedly a controversial topic. In much the same way, I consider the @sqlslacker account to be my professional branding account, and so I try to be more careful about what I say and the topics I cover there.
My second suggestion, which can be either substituted for the first or supplement the first, is to make use of hashtags whenever you're engaging in a particular topic. The primary advantage of this approach is that many Twitter clients today allow you to filter out certain hashtags. If I put a filter on #NFL for example, then I won't be inundated by football-related tweets. I can also reject event-related tweets that I really don't care about without unfollowing someone who usually generates great content. A side benefit of using hashtags is that it will allow any community formed around that topic to see your input and interact with you without having to seek out your account in particular.
Happy Tweeting!